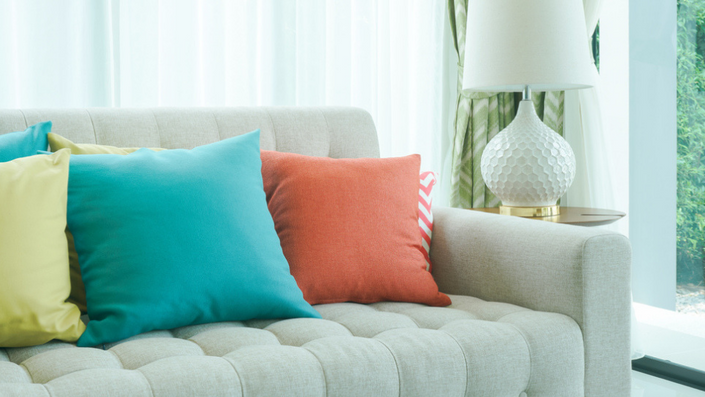 House Gone Sane FREE Resource Library
Making Home a Little Less Crazy
Do you feel like there is always an endless to-do-list waiting for you?
Are you looking for ways to save time, money, and even sanity when it comes to taking care of your home?
As a busy mom, mom-to-be, or homemaker, it can be challenging to try to stay on top of everything.
But you can get a good handle on the routines and processes in your life. And you absolutely can be motivated, productive, and not overwhelmed by the never-ending job you have of managing your home/family.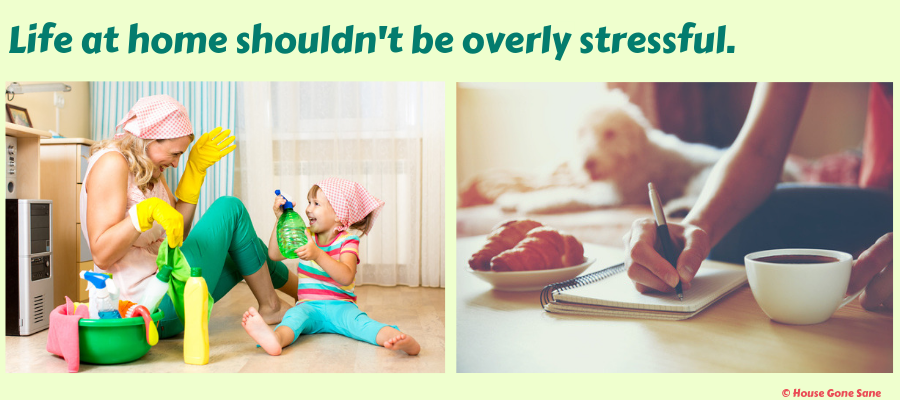 You can succeed in finding easier ways of doing things, while avoiding unnecessary problems.
It's true that right now you can't avoid every stressful or bad thing that comes your way, but there are things you can do to make the everyday tasks easier, even when unexpected challenges arise.
As a mom & stepmom of 4 kids total, I KNOW the struggle.
I've had to accept that there's never going to be a day where I'll have a 'Tada! Everything is finally done!' moment. Because someone is going to put another dish in the sink, drop another crumb on the floor, or fill another diaper before I can even finish the sentence.

The truth is that taking care of your home is an endless, ongoing process. This is true whether you stay at home or work outside of the house.

But there are things that make home life, mom life, and pregnancy easier.
And so I'm sharing tips and resources in one convenient place- in this growing FREE resource library.
I want to help you:
*make necessary responsibilities at home more manageable and less overwhelming
*stay motivated on those challenging days (because we ALL have them!)
*provide helpful tips and resources for moms and expecting moms (if you aren't a mom, you'll still love our other resources though!)
The current free resources include (some of which are pictured below):
*(10 Steps to) Maximize Your Motivation video
*Tutorial Video- How to Make a Grocery Shopping List in Trello
*Printable Sample Schedule Worksheets- These will help you to apply the tips in the above-mentioned video so you can manage your time better, and find a place in your schedule each week for things that are important to you.
(These 5 worksheets are taken from our 30 page Maximized Motivation Workbook, which is available in full in our PREMIUM Resource Library.)
*House Gone Sane Podcast or Post Episodes- More to come as they are published.
*Order of the Room Video and Checklist- This explains where exactly to start in a room when you clean (and why.)
*Pre-Pregnancy Cheat Sheet- 18 Constructive Things to Do While Trying to Get Pregnant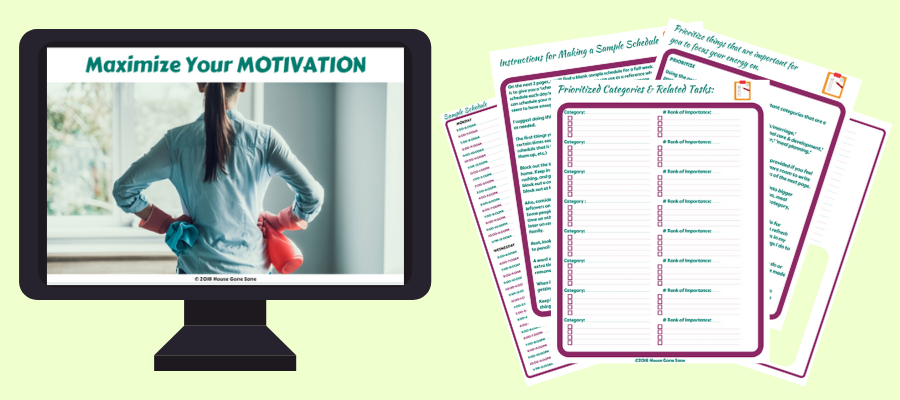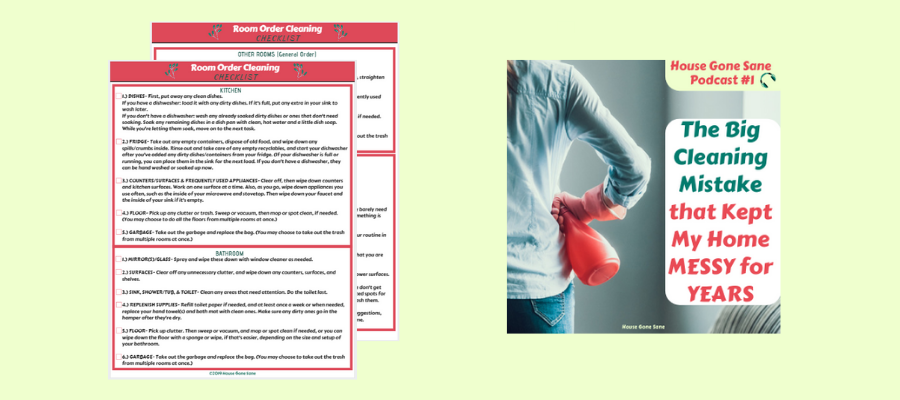 We are working on even more new resources to add soon to this free resource library!
After signing up, you will have access to new resources as they're added, and if you are subscribed to our emails, we will notify you once something new is added here.
There is also a feedback section within the resource library, where you can chime in on which of our upcoming resources you'd like to see first.
We have this resource library hosted on Teachable, a reputable online course platform (which is why you may see words like 'enroll,' 'course,' 'instructor,' and 'curriculum.')
Although this is a resource library and not a course, we chose to use Teachable instead of a page on our website for a few reasons:
*Teachable is designed to be able to accommodate a lot of files, which means we can upload a ton of PDFs, videos, etc. (If we did this on a page of our website, some of the files would be too big to even add, and the loading time for the page would slow down.)
*You can set up your own account and password, so you don't have to remember a password we came up with or worry about us changing it.
*It's easy to categorize different types of resources. As we continue to grow this library, it will make it easier to find what you're looking for.
Note: We also have a PREMIUM Resource Library available. There is a low one-time fee to join, and we will add more resources as time goes on.
The premium library currently includes everything in our Free Resource Library, PLUS the following resources and benefits:
*Maximized Motivation Workbook- 10 Steps to Unlocking Your Productivity & Streamlining Your Time- (This 30 page workbook helps you to make personal application of the Maximize Your Motivation video, and the workbook is only available in full in the premium library)
*10 Page Printable Meal Planning Packet (PDF)
*all videos are downloadable (videos in our free resource library aren't available for download)
You can check out the Premium Resource Library here, but if you aren't ready to commit to that yet, you can join our free resource library below. We'd love to have you!
If you have any questions about either resource library, you can feel free to email me at [email protected]

Your Instructor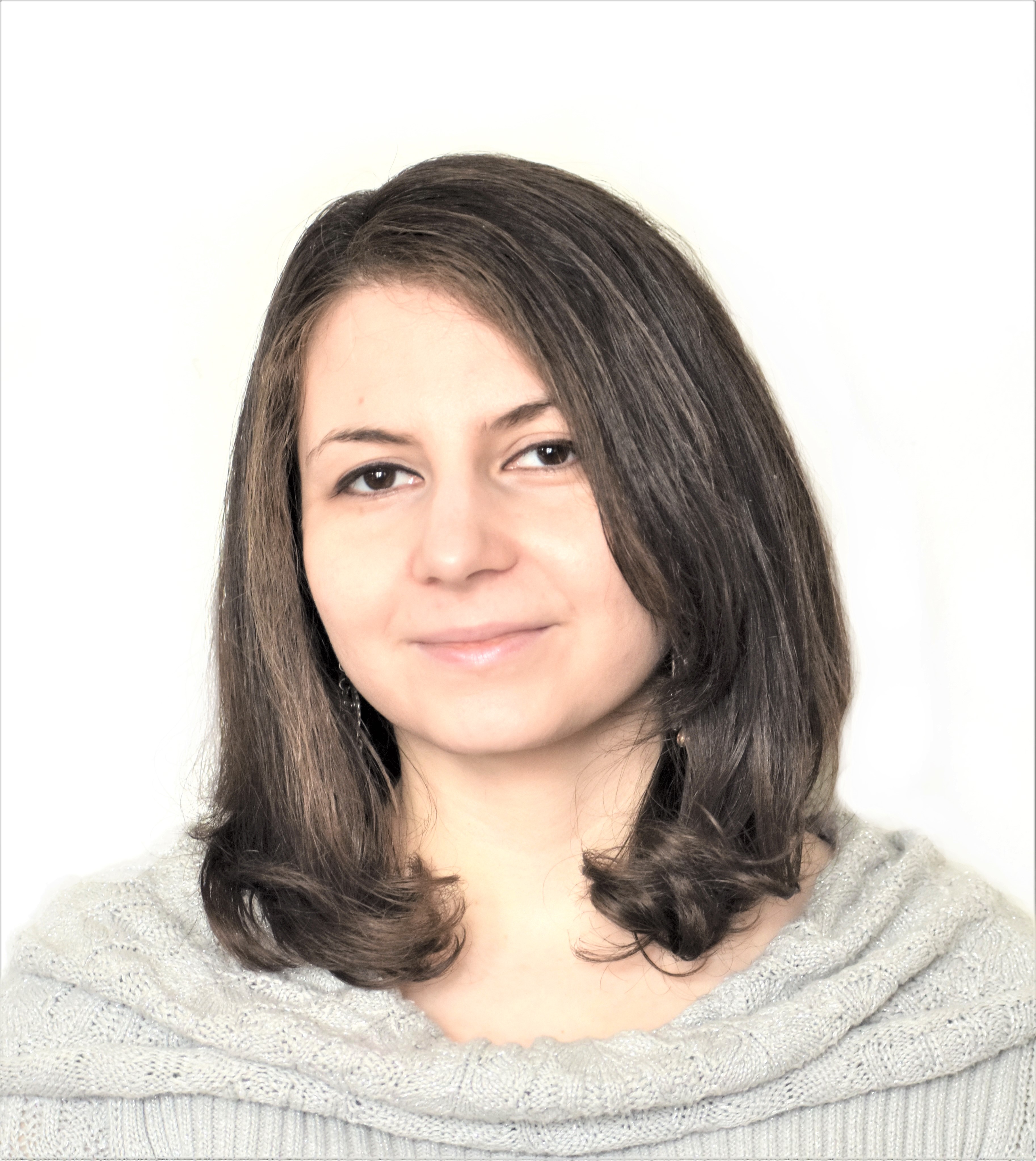 As a busy mom (and stepmom) of 4 kids total, I get what it's like to feel overwhelmed and busy. Home life is a lot to keep up with, (even before you have kids!) But it can be even more challenging if you also work, have kids, or are pregnant.
My goal is to use the insight I've gained through my experience with homemaking, having kids, and my pregnancies to help other moms, expecting moms, and homemakers deal with the unique challenges they face. This way they can have the tools they need to make their home a little less crazy.
I love to help others save time, money, and sanity whenever possible! That's why I started the website House Gone Sane, a resource library, and a pregnancy course for expecting moms.